The Classic Epidemic Movies During Coronavirus Social Distancing
Because of COVID-19 outbreak, we have to keep social distancing temporarily, Most of the shops, gyms, schools are closed. We have to reduce our outings as possible as we can. In other side we have a large time to stay home and contemplate computer screens, televisions, home libraries and our navels.
Why COVID-19 is so horrifying, how it spread so quickly and widely? We are not doctors or related experts. The following classic epidemic movies may give you some inspirations.
"Children of Men" (2006)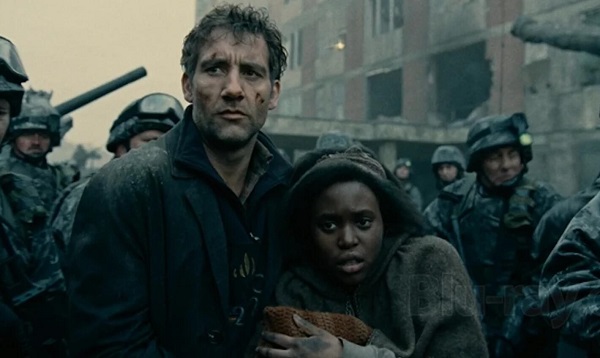 Before Alfonso Cuaron won two Oscars for "Gravity" and two more for "Roma," he directed this version of P.D. James' novel about a world where women have become infertile - except for one, whose upcoming baby arouses activists on every side. Clive Owen gets a rare heroic role as the man coaxed into transporting her to a sanctuary at sea; the film rightly earned Oscar nominations for screenplay, editing and cinematography.
"Contagion" (2011) / "Outbreak" (1995)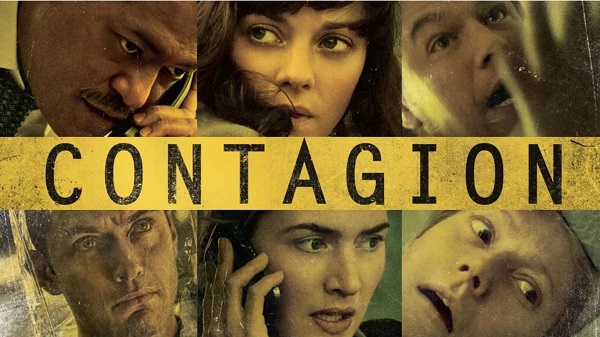 Two "howdunits," both with starry casts and Oscar-nominated directors, show researchers tracking diseases to their sources and seeking cures. Gwyneth Paltrow, Matt Damon and Laurence Fishburne join director Steven Soderbergh in the first, about the Centers for Disease Control; Morgan Freeman, Dustin Hoffman and Rene Russo work for director Wolfgang Petersen in the second, where the protagonists are Army doctors.
"Daybreakers" (2009)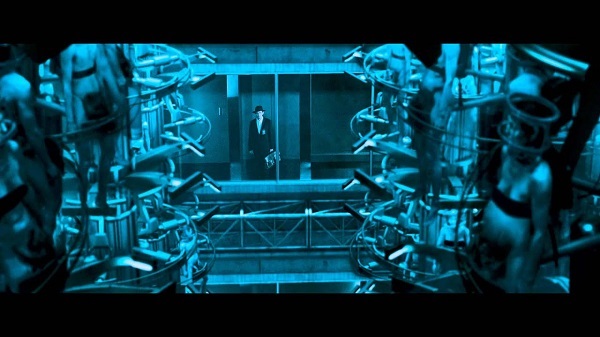 This underrated Australian import remains one of my favorite vampire tales. Brothers Michael and Peter Spierig wrote and directed this piece about a future where 95 percent of us have become vampires. Society has coped, but the blood supply has dwindled, and vampires who don't get enough of it turn into feral monsters. Ethan Hawke plays a doctor seeking a cure, Willem Dafoe a vampire who helps him, Sam Neill a shady businessman.
"28 Days Later" (2002)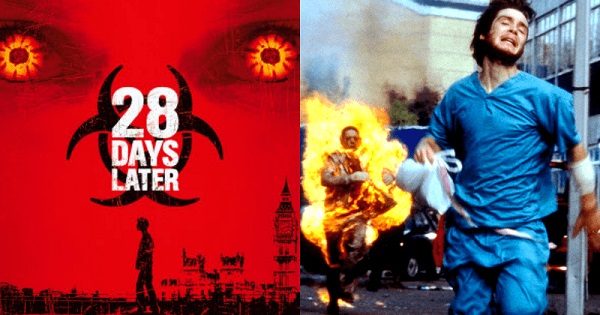 Director Danny Boyle, who went on to "Slumdog Millionaire" and "Yesterday," cut his teeth on creepy movies. "28 Days Later" had actors little-known at the time - Cillian Murphy, Naomie Harris, Brendan Gleeson - and introduced the idea of zombies who moved with relentless speed and ferocity. The lesser sequel "28 Weeks Later," directed by Juan Carlos Fresnadillo, continued the story of humans trying to create a safe zone in London.
"Village of the Damned" (1960)
The spookiest film I saw on late-night TV as a middle-schooler was this faithful adaptation of John Wyndham's novel "The Midwich Cuckoos." After a blackout where everyone in a village goes to sleep, the women give simultaneous birth to dozens of children who think with one mind and control human behavior. Can a planet-wide infestation by alien seed be stopped? Director John Carpenter's remake from 1995 may safely be ignored.
"The Last Man on Earth" (1964) / "I Am Legend" (2007)
Both of these (and the less interesting "The Omega Man") adapt Richard Matheson's novel "I Am Legend," about the last man on Earth who hasn't become a zombie/vampire. As he kills the others, he experiments on his blood to see if his immunity might lead to a cure. The Will Smith version from 2007 has better special effects, but the low-budget Vincent Price interpretation gets closer to the heart of the book.
"Mimic" (1997)"
Long before his Academy Awards for "Pan's Labyrinth" and "The Shape of Water," writer-director Guillermo del Toro made this oddity about a researcher who genetically creates an insect to wipe out cockroaches carrying a virulent disease. Uh oh! Her intervention produces a race of enormous superbugs who can almost pass themselves off as human. The cast includes Oscar-winners Mira Sorvino and F. Murray Abraham, plus Jeremy Northam.
"Monty Python and the Holy Grail" (1975)
"Bring out your dead!" The sequence in which Eric Idle collects plague victims ("I'm not dead yet!") is one of two dozen laugh-out-loud interludes in the funniest movie of the 1970s, a takedown of the King Arthur legend. (I sat through this twice in succession the first time I saw it to memorize the lines.) You should also look for the musical theater adaptation, "Monty Python's Spamalot," which keeps most of the funny bits.
"The Seventh Seal" (1957)
Pay tribute to the great actor Max Von Sydow, who died two weeks ago, with this Bergman-directed movie set during an outbreak of the Black Plague. He plays a medieval knight who, struggling with questions about life and the existence of God, plays a game of chess with Death. This has been parodied by everyone from Woody Allen to Monty Python, but it remains a somberly beautiful movie. Not a lot of laughs, though.
Download Epidemic Movies from Netflix
Most movies can be searched by the name on Netflix, and you can also download these movies and play offline with Kigo Netflix Video Downloader.
Support Downloading movies, tv shows and original series.
All the audio tracks and subtitles will be kept.
Download up to 1080p HD videos.
Fast speed and easy to operate.
Free Download
Purchase Now
Steps to Download Netflix Movies to MP4 Format
Step 1 After you download the latest version to your computer, install and run the Netflix Downloader.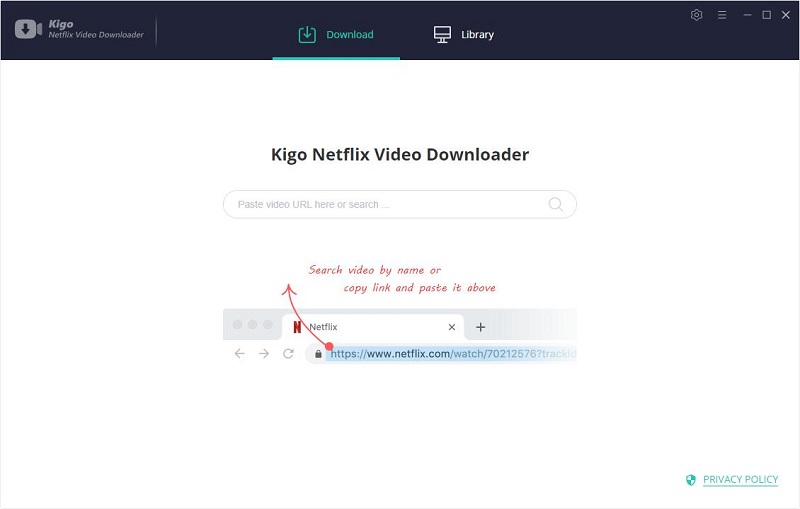 Input the movie name you want to download and search it. When you input the movie name, it will lists all the related videos for you. Find what you want to download and click the download button.

Step 2 Login your Netflix Account and start downloading.

If you don't use Kigo Netflix Downloader ever, you need to login with your Netflix account to continue downloading.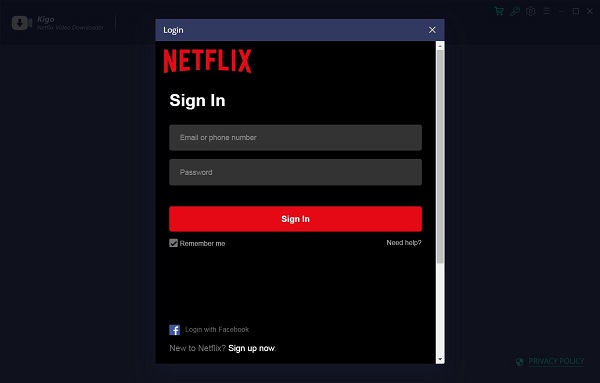 Step 3 Download Netflix Movies for Offline Playing.
When the downloading is completed, you can click on Library to find. And you can play these downloaded movies anywhere as you like.